Pet First Aid / CPR
Jean Brillman, owner of Angel Pet Sitting, can teach you the Pet First Aid and CPR skills you need, so you can react quickly, when every second counts.
Would you know what to do if your pet came in with a bleeding gash on his leg? How about if they suffered a snake bite or bee sting, choked on a chew toy, or simply stopped breathing?
According to the American Animal Hospital Association (AAHA), 1-out-of-4 injured pets would survive, if just one pet first aid technique was applied, prior to getting emergency veterinary care.
Our Pet First Aid classes will provide you with the skills to help you give your pet a better chance of survival, should an emergency occur.
Jean Brillman, owner of Angel Pet Sitting, is a certified Pet Tech instructor and is now offering Pet First Aid/CPR Classes at various locations in and around the Philadelphia area. These classes will teach pet owners and pet care professionals the necessary skills to help pets lead healthier and happier lives.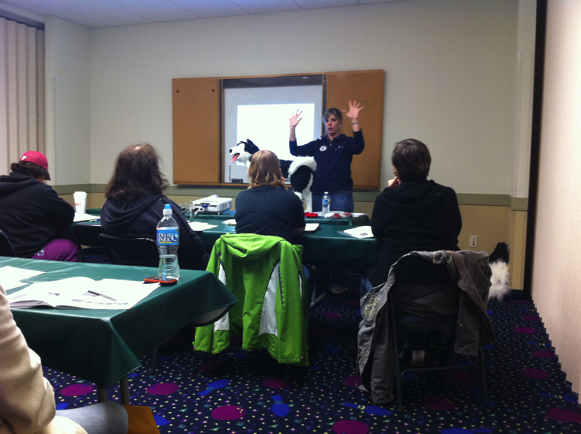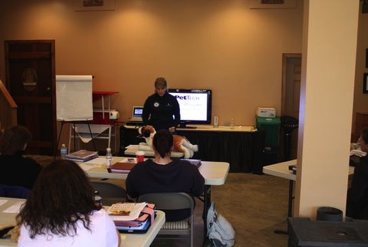 Please email angelpetsit@yahoo.com or call (610) 539-5113 to register for an upcoming class!
We can also hold classes at your own location upon request!  Call or email for details.
Ask me about how you can raise money for your local shelter or pet rescue by holding a pet first aid class.